[ Company Profile ]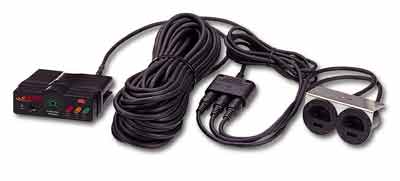 Sonar Solomon was established in 1998 under a corporate motto of "Creativity, Judgement and Action" opening a new chapter in the field of domestic factory automation.
Since established, Sonar Solomon has achieved steady growth by establishing international trade and distribution, transportation safety.
Recognizing the importance of plant automation has been a driving force behind the development of our factory automation business unit. Today, Sonar Solomon factory automation systems and equipment are provided to some of the largest manufacturers in the world.
Since the mid 1998's, the company has focused on business expansion, new markets, and becoming a global enterprise.
Our Sonar Solomon family strives toward globalization and internationalization through the technology accumulated over the past 6 years. The spirit of new developments and creativity, aimed at meeting new industrial automation, environmental protection and transportation safety market needs, ensures robust growth of the company now and in the future.
Sonar Solomon also launched a number of social and educative initiatives for the benefit of our employees such as quality training.
Our Sonar Solomon family will not be satisfied with the status quo, but will forge ahead to create new standards for the betterment of society.

[ Our Vision and Mission ]

We strive to build a truly international company based on integrity to continually meet the worldwide needs and expectations of our customers, driven by our world-class corporate quality, culture and personnel.
We strive to become a leader in customer satisfaction, by enhancing existing core business capabilities and developing valued new technologies through creativity and foresight. We strive to achieve the optimal level of adaptability to the ever-changing business environment.